I received my Looking Glass last week and after a few problems with garbled screen issues, I eventually had it running the Library demos beautifully. Now however, the screen is constantly garbled. I have checked the settings over and over again and they are all correct. I have also swapped USB ports etc. as per the troubleshooting advice. I cannot understand how the screen was working correctly three days ago, but now is a garbled mess!
Can anyone help?
I am running the Looking Glass on an HP ENVY x360 15-cp0000na Convertible Laptop, with an AMD Ryzen 5 25000U cpu, 8GB RAM, 1TB HDD + 128GB SSD and Radeon Vega Graphics card.
I know on the face of it that this would seem to be an under powered system, but it was working really well.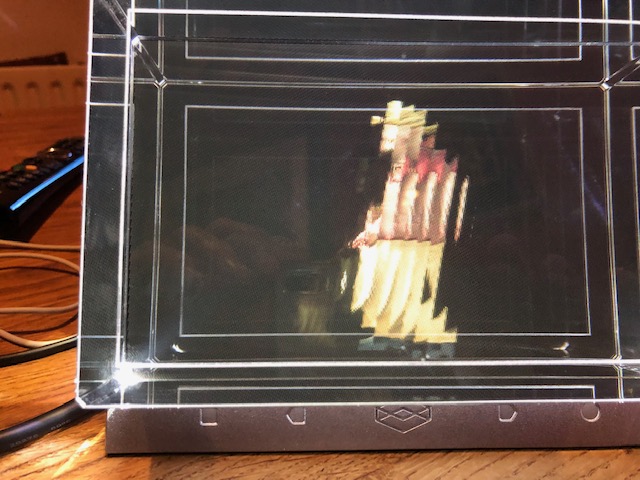 ![SQUISHY%20SQUAD|640x480](upload://gpPCvFuAMbhs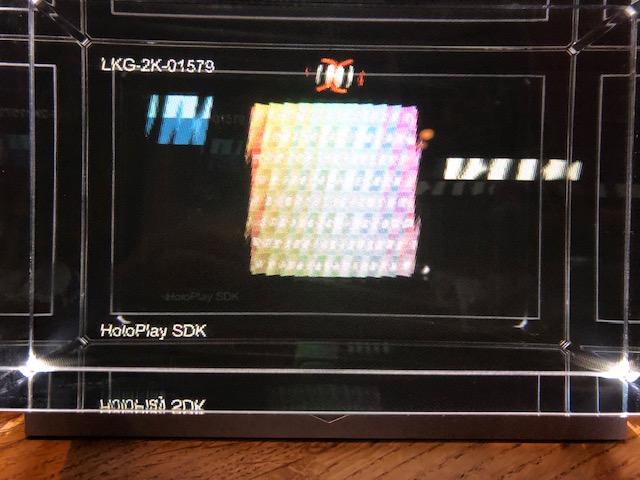 ng2oV9fHy5iQvuL.jpeg)