The picture seems fine as long as nothing is near the foreground. In the foreground the objects get blurry.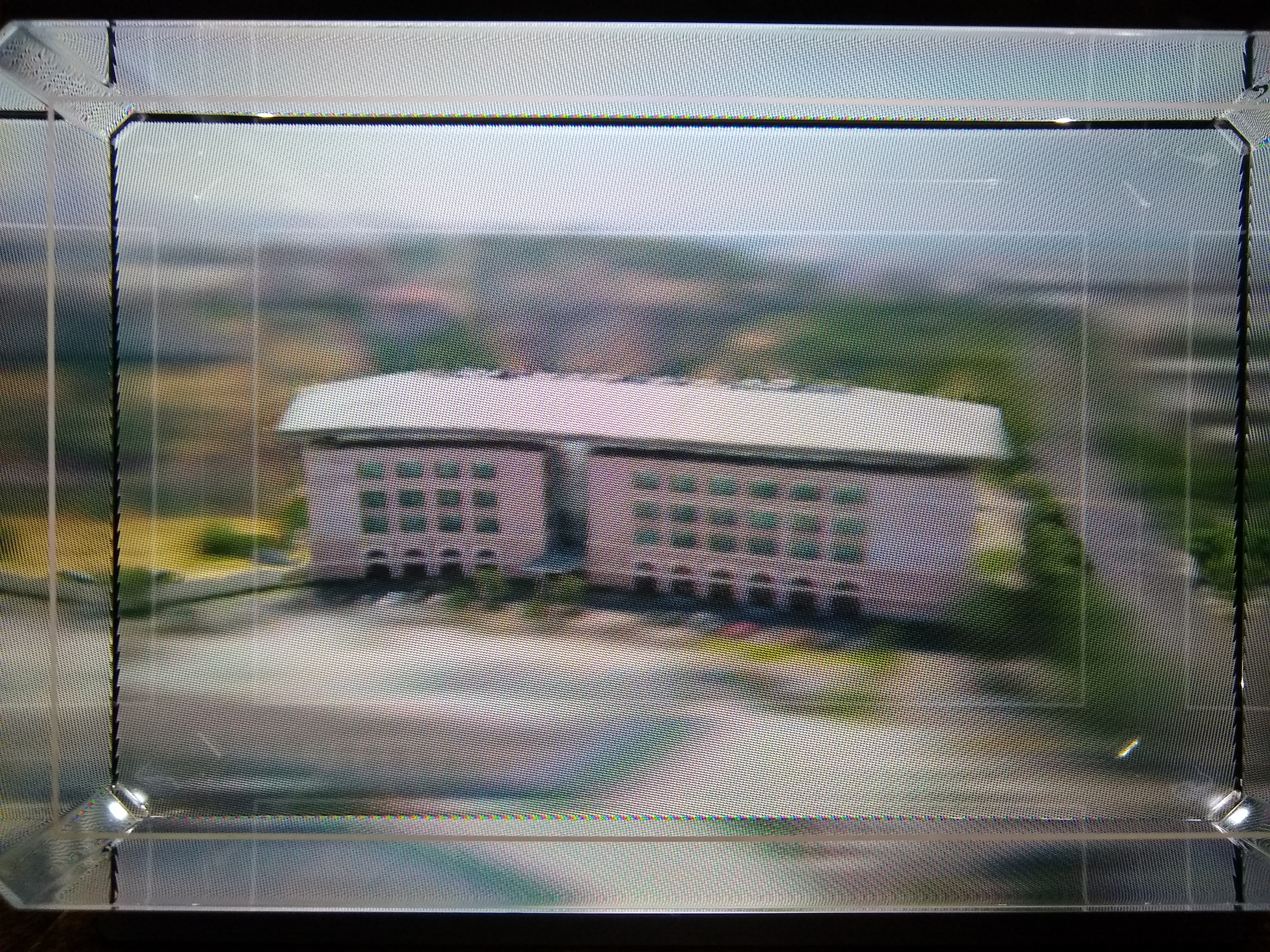 This is an issue with different software I've tried (
demo link I found in another post
, as well as pymol and library)
Movie
I've installed everything fresh but I don't see any "knobs" to try and play with. My screen resolution is 1440p and is extended (in windows).