Hey everyone,
I'm trying to use Unity3D combined with the Holoplay Capture SDK for Unity to display a scene with a custom mesh exported from Blender. I'm having an issue though, my mesh ends up getting "sliced" when previewing in the Game window.
I'm getting: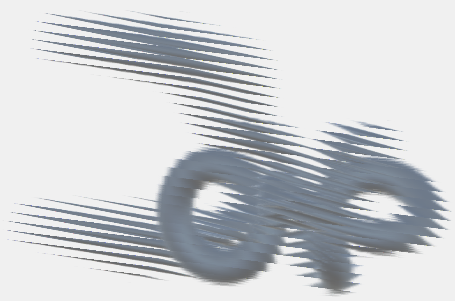 The mesh in the scene window looks like: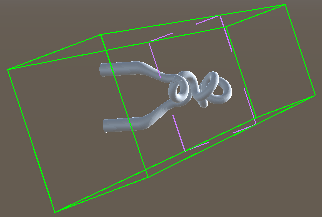 Any suggestions or help smoothing out my mesh would be greatly appreciated.