Marshall's Theory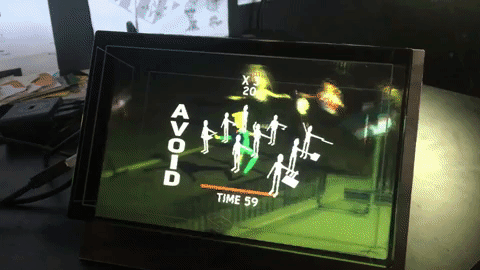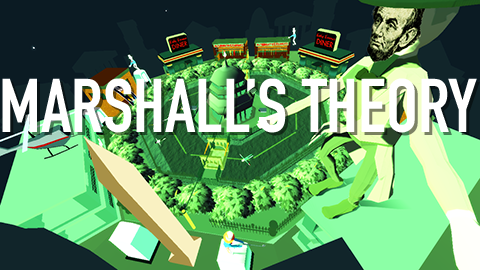 ---
Marshall's Theory is game that embodies in a hypersaturated fashion the social climate of the times. You are in command of the President of the United States as he engages in a deep dream stand off with the great foe this post-fact age bestows: facts. You will run from the truth that haunts you. You will shout Tweets or summon Putin at the truth. Though, you have to wake… unless you dream far too deep.
Re-adapted for THE LOOKING GLASS SYSTEM (2018).
Instructions:
KEYPAD CONTROLS:
A/D : Move left and right.
Up/Down/Left/Right: Your survival attacks in the nightmare. Will be mapped to Flamingo HP1 buttons in future.
Space: Menus-move between scenes.
---
HoloPlay version 0.50
Key Only (no RealSense)
Uses Sound
Playable via Keyboard
Download:
Latest Update: April 23, 2018
Main change: re-adapted for The Looking Glass system and non-RealSense input. The Standalone Desktop version of the main gameplay (immersive world) has been re-purposed into the floating image version.