Hello.
Im trying to get this thing to work and i always get the garbled image: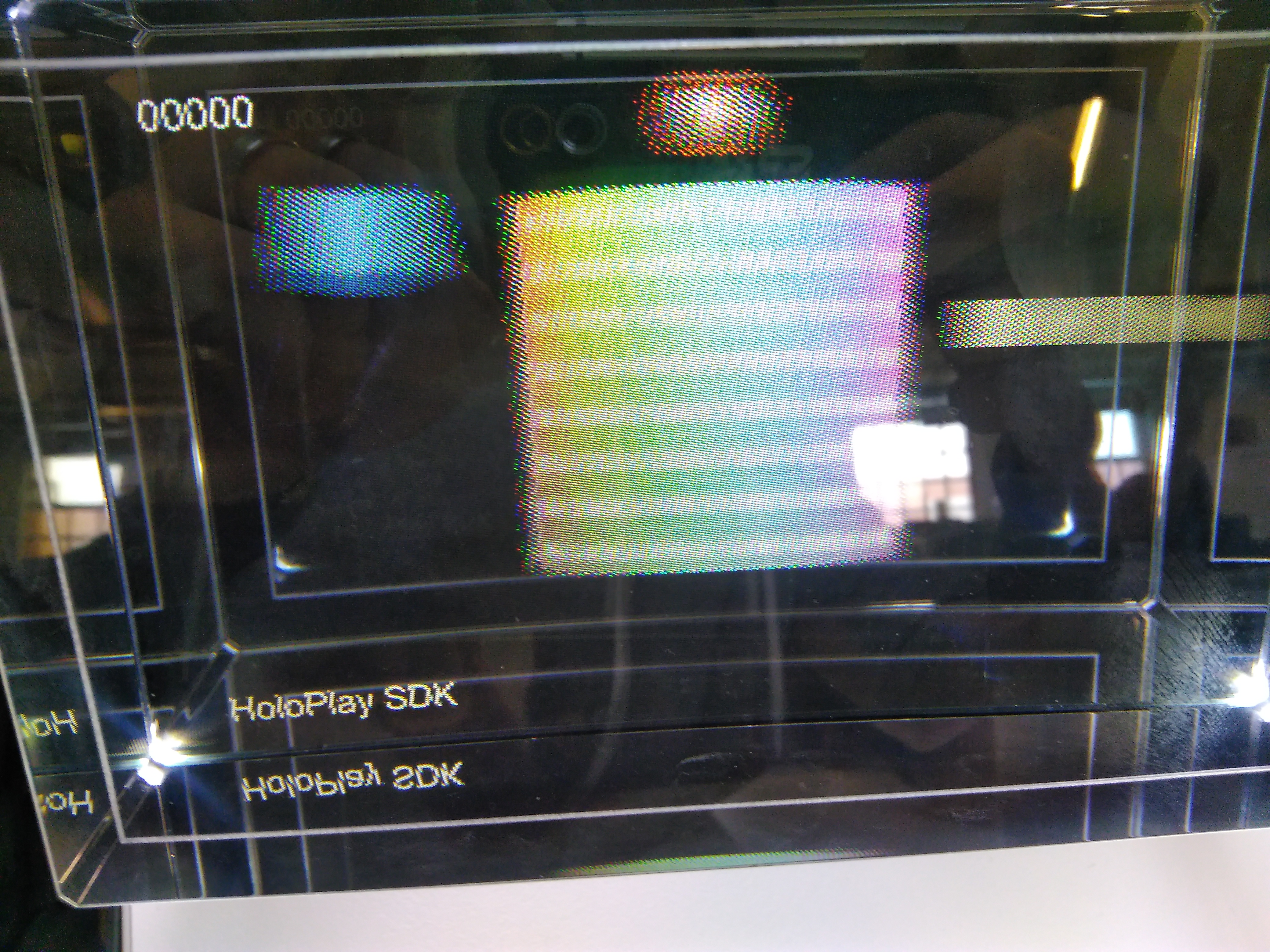 I went through the quick start guide.
The resoultion is set to 2560x1600, 100% scaling.
I'm running windows 10, with all the updates. Im using the original cables that came with the display.
Also when i run the Library app it say that the device is not detected.
Any ideas?