Doors to the City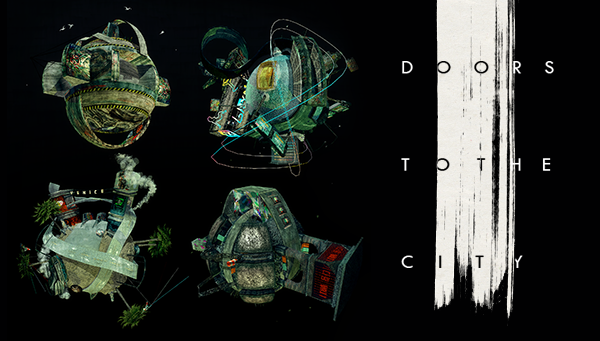 An experimental, planetary skating game built in collaboration with The Josh Craig of Looking Glass. A merging of planetary platforming, skating, urban culture, poetry, and fun immersion.
Instructions:
Controls in Main Game (Keyboard):
Up: Propel Forward Left, Right
Arrows: Move Left and Right
Space: Jump-Ollie / Return to Earth
Down: Tricks
Return: Pause Menu
Z: Zoom In-Out
Controls (Tech Deck): Buttons on the Tech Deck guide player (PHYSICAL INSTALL ONLY)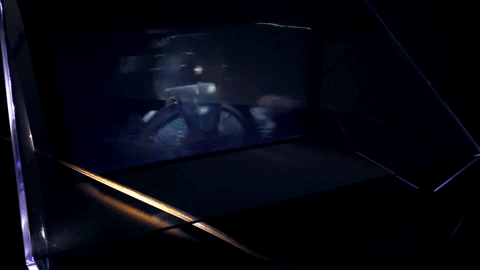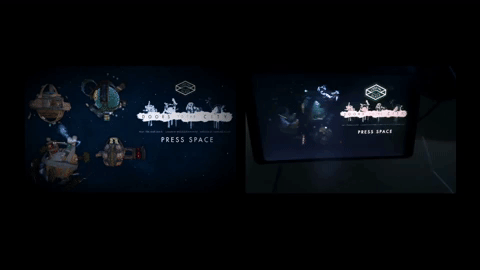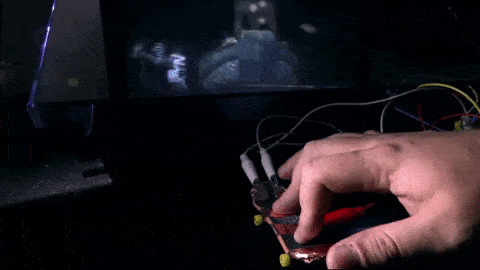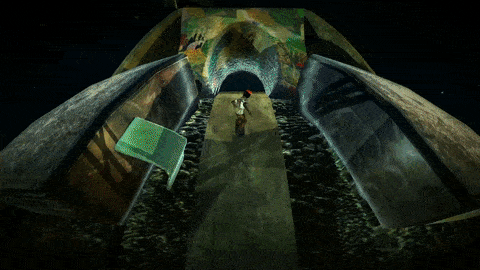 ---
HoloPlay version 0.415
Does not use Realsense [FOR NOW]
Uses Sound
Keyboard or Special Tech-Deck Operated Installation
Download:
STANDALONE DESKTOP PC-MAC COMING SOON | ben@lookingglassfactory.com for special request build.