Hello Everybody !
I am currently working to make a video using the Blender Cycle engine and some 3d scanned model from a museum,
So, I understood 32 point of view around a 50° angle of view were needed for a signe frame, so, I worked a little script in python to generate the 32 render points around each frame.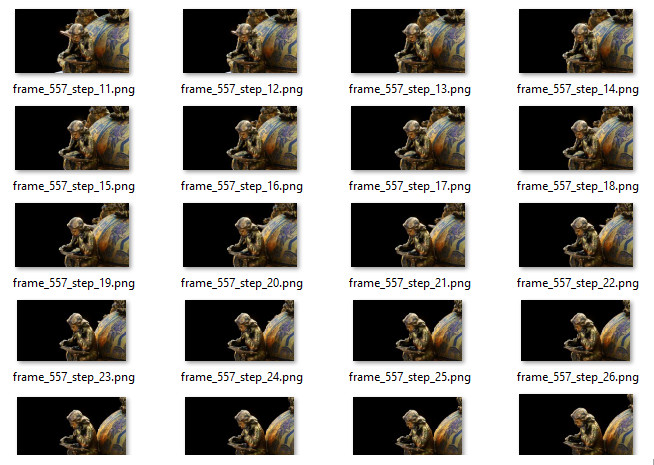 So first question ;
Anyone also working on this issue and interested in building a solution as a plugin for Blender ?
Then, technical issues I am having
What is the optimum resolution for, well, everything ? Is there some kind of documentation ? I am not sure of the viewing angle, the number of steps, the resolution of each images etc.
How to transform my 32 images into a single LG frame ?
How to read the video in the Looking Glass ?
Thanks a lot for your support !