Architecture
---
This is an interactive application that will enable a player to select a point in an environmental structure and teleport within to a distinct spot within the immersive, holographic view. All the while, gently rotating the view with touch and drag. This is a baseline demonstration for budding architects, floor planners, or environmental artists to consider for showing their own wares to potential clients.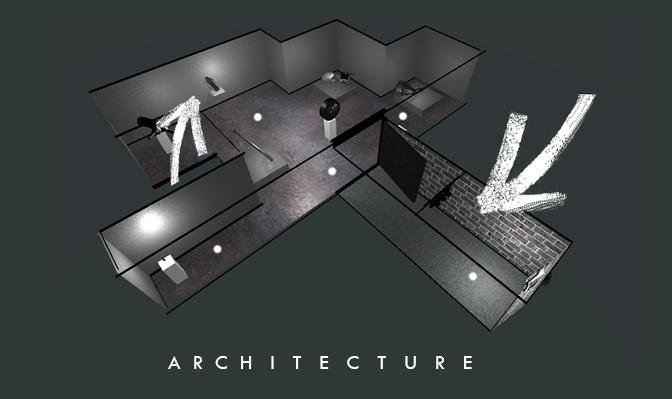 Instructions:
RealSense Compatable!
HOLOPLAYER BUTTON INPUT ACCESSIBLE AND KEYS
1/2 : Toggle Far (Dollhouse) and Inside (Immersive) views.
3/4: Toggle Text Help
---
HoloPlay version 0.392
Uses Realsense
Uses Sound
Playable via Realsense + Keyboard/Buttons
Download:
Last Update as of Nov 17
.